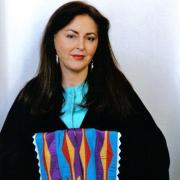 Diane Fraher
Diane Fraher is a 2013 Fellow in Playwriting/Screenwriting from the New York Foundation for the Arts.
Please send a donation made payable to:

AMERINDA, Inc.
288 East 10th Street
New York, NY 10009-4812

All contributions are tax deductible to the extent permitted by law.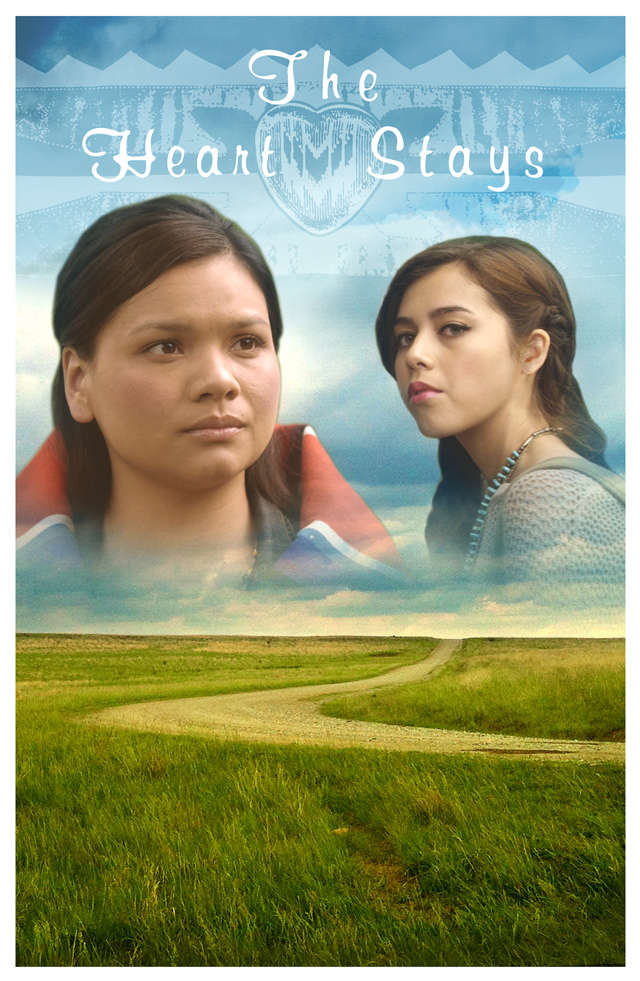 ABOUT THE FILM
I make 'community-based' feature films where I partner with American Indian Nations and engage the community and surrounding non-Native community in the production. This is my second feature film and I'm so exicted because together with my fantastic cast and crew we just completed principal location photography of The Heart Stays on my own Osage Nation. Continuing the work I established with my first feature film, The Reawakening, I tell stories about the struggle to identify with traditional Native values within the context of modern society.
With your help, tax-dedectible donations are requested to support continued production and post-production costs associated with this work-in-progress.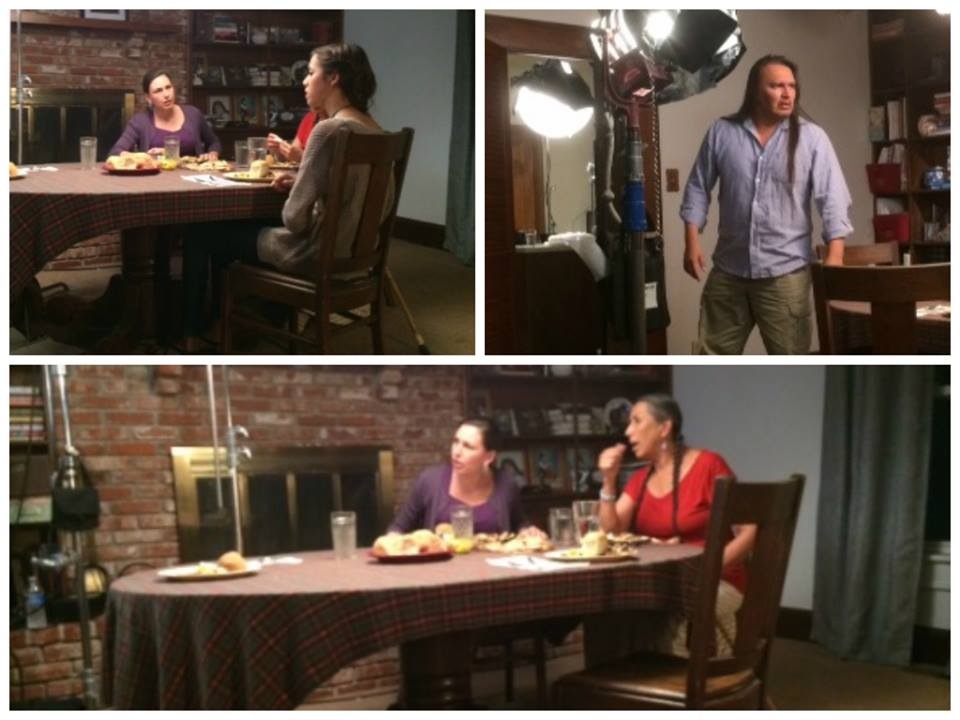 SYNOPSIS
The Heart Stays is a coming of age story, about a Native American girl who must choose between personal achievement and the traditional responsibilities of the old ways. When Shannon Ki-he-ka-zhi, an 18-year old high school senior and aspiring writer, who lives humbly on a reservation with her alcoholic father, emotionally vacant mother and rebellious little sister receives a scholarship to Dartmouth, she takes the challenge, an goes to pursue her dream of preserving Native American, mythology. Without Shannon, her family finds themselves in emotional disarray. While Shannon has to learn to live in a world completely alien to her own, and discovers her gifts as a writer, her sister gets into serious legal trouble and lands on Shannon's doorstep. Shannon must choose between helping to save the whole Native literature department threatened by budget cuts, or to save her sister.


photo: Johnnie Parnell


DONORS
The film is produced with generous support from the Dorothy Lichtenstein, New York State Council on the Arts, Osage Nation Foundation, Robert Rauschenberg Foundation, and in-kind goods and services from Techological Cinevideo Services (TCS), New York, and Nathan Gardocki Productions LLC, OK.
CINEMATOGRAPHER
I am honored and pleased to have Dejan Georgevich, ASC as the cinematographer of the film. A respected professor of cinematography (NY's School of Visual Arts), Dejan Georgevich is a national executive board member of the International Cinematographers Guild, Local 600, I.A.T.S.E., and member of the American Society of Cinematographers (ASC), and the Directors Guild of America. Dejan's awards include a 1996 Emmy for HBO's Arthur Ashe: Citizen of the World; 1997 Hamptons' International Film Festival, Best American Independent Feature Film nomination (Crossing Fields), Emmy nomination for My Sergei (CBS); a Gold Hugo from the Chicago Film Festival, and more than 20 other awards from major international and domestic film festivals.

Georgevich's recent director of photography credits includes a distinguished list of network TV series: Blacklist, Elementary, Mercy, Cupid, Gossip Girls, Book of Daniel, 3lbs., Now and Again, and the Emmy awarding-winning CBS-TV series, The Education of Max Bickford starring Oscar winning actors Richard Dreyfuss, Marcia Gay Harden, and Eli Wallach. A partial listing of his theatrical films include Crossing Fields (JK Simmons), The Beatle Fan (Peter Stormare), Mirrors (Keifer Sutherland), The Emperor's Club (Kevin Kline), Woo (with Jada Pinkett Smith), and Universal Pictures' Satan's Little Helper (with Amanda Plummer).

CAST
Veteran Native actors Irene Bedard, Casey Camp Horineck, Jon Proudstar, DeLanna Studi and Brian Frejo lead an all-star cast that includes emerging talents Nathalie Tomasik, Sierra Kihega and White Bird Robertson.
On behalf of all the wonderful people involved in the production of The Heart Stays: we are deeply moved by all the people who cared enough to support a Native American feature film and thank them for their vision and generosity.
Please like 'The Heart Stays' on Facebook.