The Heart Stays

The Heart Stays, a new feature film by AMERINDA writer and director Diane Fraher, just finished principal location photography on the Osage Nation in May, 2014 and needs your support.

Her first feature-length narrative film, The Reawakening, was the first feature film written and directed by a Native woman and wholly produced by Native people. The Heart Stays is a coming of age story, about a Native American girl who must choose between personal achievement and the traditional responsibilities of the old ways. Learn more about the cast, crew and who is supporting the film, and how you can join them.
This Might Be the last Time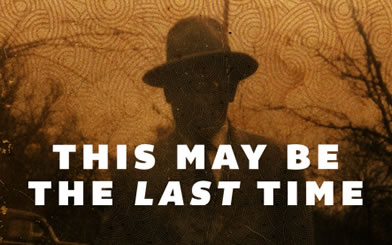 Tracing a heartfelt journey, award-winning filmmaker Sterlin Harjo interweaves the tale of a mysterious death in 1962 with the rich history of the powerful hymns that have united Native American communities in times of worship, joy, tragedy, and hope. By investigating the stories of these songs, this illuminating film takes us on an epic tour as we travel with the power of the music through Southwest America, slavery in the deep South, and as far away as the Scottish Highlands.
How to donate $1 to Amerinda by purchasing This May be the Last Time
Click "Watch Now"
Select any digital version of the film
In the "Use code" field, enter AMERINDA and hit apply
Fill out information and click on "Pay" button to purchase
Comin' Home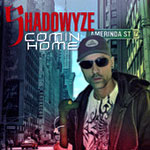 Native American rapper SHADOWYZE wrote, performed and produced this smokin' track exclusively for AMERINDA celebrating 27 years of serving Native American artists. Help support AMERINDA by purchasing this song from CDbaby.
Website Design: Patrick Tafoya (Diné)
Opening Flash Music: Comin Home by Shadowyze




This website is made possible with funds from the New York State Council on the Arts, with the support of Governor Andrew Cuomo and the New York State Legislature; and supported, in part by public funds from the New York City Department of Cultural Affairs in partnership with the City Council.