Celebrating Thirty Years of Amerinda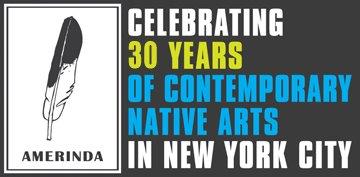 No Reservation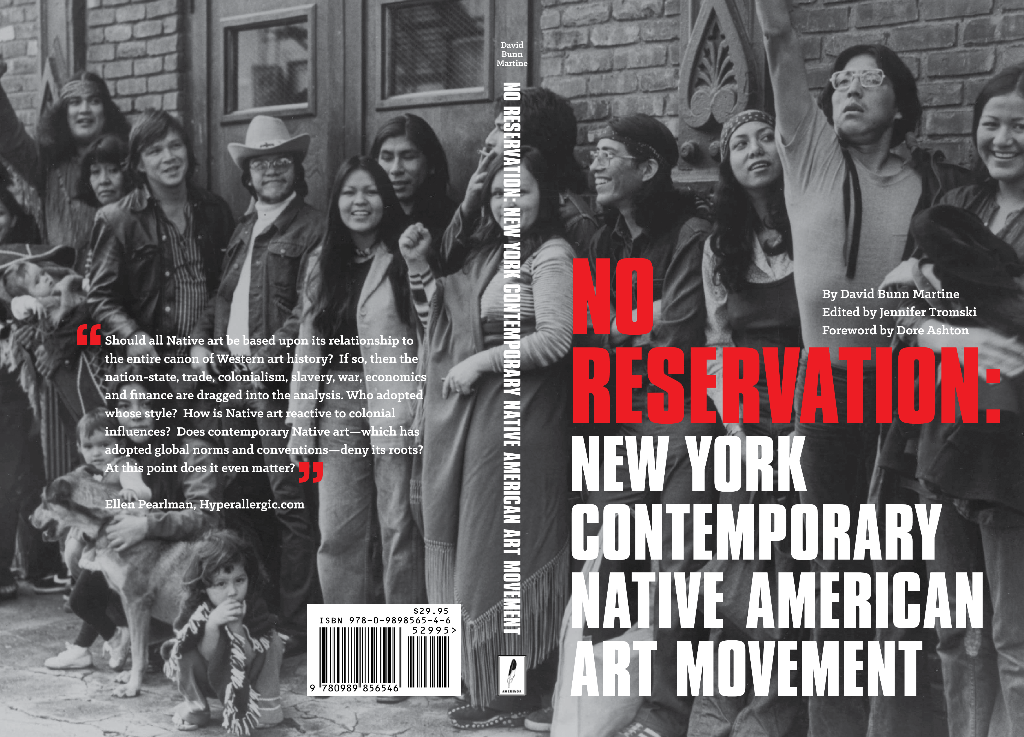 Members of the original company of the Native American Theatre Ensemble in front of La MaMa, New York City, October 1972 Photographer Amnon Ben Nomis (1972) Courtesy The La MaMa Archives/ Ellen Stewart Private Collection.
Amerinda's newest publication, "No Reservation: New York Contemporary Native American Art Movement" is now printed and ready to be mailed to you!
To purchase your copy of the book:
Make a $27.00 donation for each copy to Amerinda, Inc.
$20.00 for the publication, $7.00 for Shipping and Handling

Through our Paypal Donation Portal

OR

By sending a check to:
AMERINDA, INC.
288 EAST 10TH STREET
NEW YORK, NY 10009-4812

Fill out our Contact Form
Once we have recieved both payment and your contact information via the contact form, a representative from Amerinda will ship your copy of the book.
The Heart Stays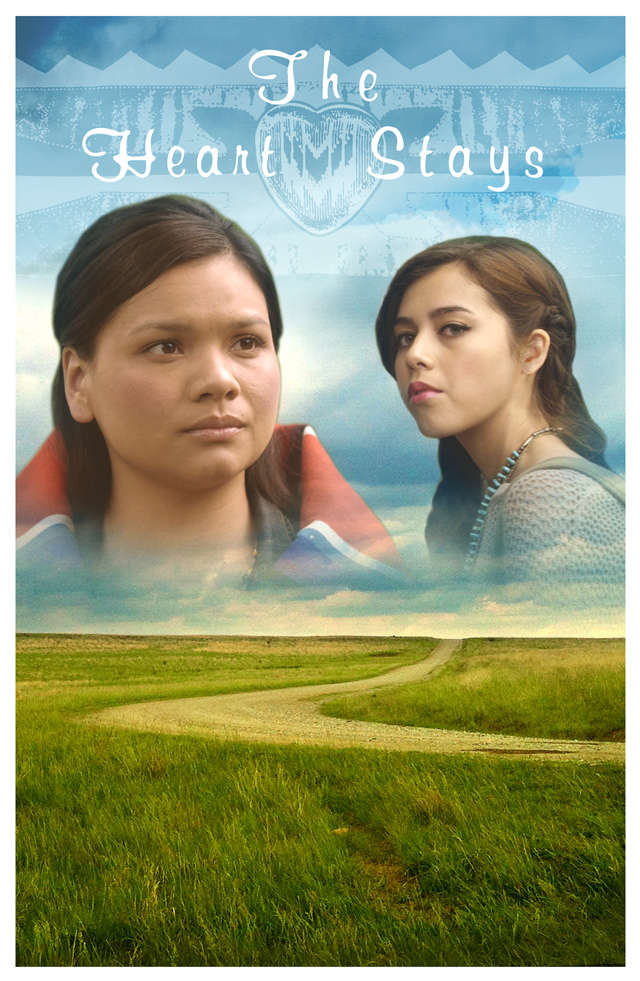 Poster design: SUNDAYREBEL
The Heart Stays, a new feature film by AMERINDA writer and director Diane Fraher, just finished principal location photography on the Osage Nation in May, 2014 and needs your support. Her first feature-length narrative film, The Reawakening, was the first feature film written and directed by a Native woman and wholly produced by Native people. The Heart Stays is a coming of age story, about a Native American girl who must choose between personal achievement and the traditional responsibilities of the old ways. Learn more about the cast, crew and who is supporting the film, and how you can join them.
Comin' Home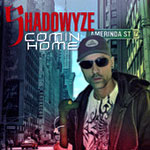 Native American rapper SHADOWYZE wrote, performed and produced this smokin' track exclusively for AMERINDA celebrating 27 years of serving Native American artists. Help support AMERINDA by purchasing this song from CDbaby.
Website Design: Patrick Tafoya (Diné)
Opening Flash Music: Comin Home by Shadowyze




This website is made possible with funds from the New York State Council on the Arts, with the support of Governor Andrew Cuomo and the New York State Legislature; and supported, in part by public funds from the New York City Department of Cultural Affairs in partnership with the City Council.